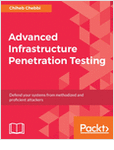 A highly detailed guide to performing powerful attack vectors in many hands-on scenarios and defending significant security flaws in your company's infrastructure....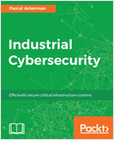 Your one-step guide to understanding industrial cyber security, its control systems, and its operations....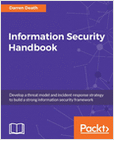 Implement information security effectively as per your organization's needs....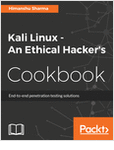 Over 120 recipes to perform advanced penetration testing with Kali Linux....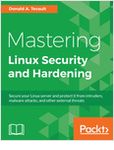 A comprehensive guide to mastering the art of preventing your Linux system from getting compromised....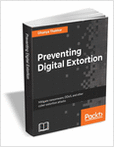 Learn the art of preventing digital extortion and securing confidential data....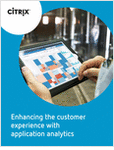 Apps are the primary way your business engages with your customers. The more access and visibility you have into your application delivery data, the better experience you can provide....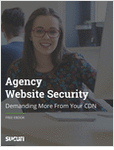 In 2018, there will be increasing pressure for IT departments, marketing, and business operations to prioritize website security and performance. The rise of website cryptominers, DDoS attacks, data breaches, and ransomware shows no signs of slowing down, and the impacts can be devastating for your brand....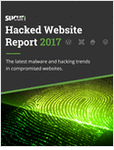 The Sucuri Hacked Website Report 2017 is now available! Learn about the latest website malware and hacking trends....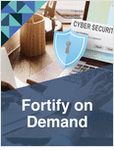 Discover ​why​ ​Fortify​ ​on ​Demand ​​has​ ​been ​in ​​the ​​leader's​ ​quadrant ​since ​2009....