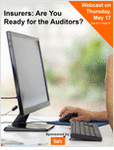 Take steps now to make sure you're not vulnerable in an audit. Register today!...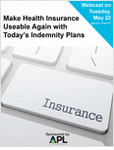 Discover how to position indemnity plans to address healthcare challenges for clients. Register today!...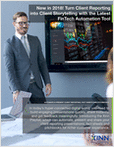 AUTOMATE & PRESENT CLIENT REPORTING, FACT SHEETS AND PITCHBOOKS...
Risk Management Lessons from Litigated Cases...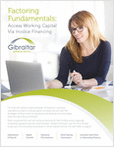 Get answers to top 10 factoring questions including cost, process, and closing time....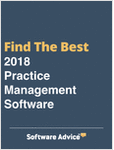 Save time and money selecting the software system that is the best fit for your practice!...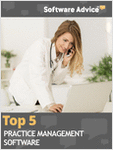 Simplify your software selection with our free customized recommendations....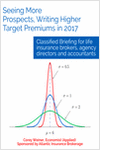 Increased profit margins (over rides) in 2017 for accountants, insurance wholesalers and life insurance agents / brokers...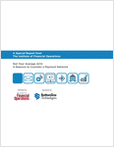 If you're one of the 65% of companies still using checks as your primary payment method, you know that it's only a matter of time before you implement some sort of payment automation solution. And the sooner you do it, the faster you can reap the tremendous benefits AP automation has to offer, including significantly decreased costs....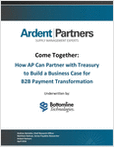 The recent ascension of advanced technologies, including payment networks, in the business payments landscape, has driven greater interest by accounts payable leaders in transforming this important business process area. But, while the development of a business case to transform B2B payments is relatively straightforward, AP's ability to succeed in doing so is often constrained by its limited resources and relatively low position within the enterprise....